Die Siegelmaschine BS 25 PRO überzeugt durch hochwertige Verpackungsergebnisse. BS Verpackung bietet hier eine absolut wirtschaftliche Lösung für mittelständische Unternehmen. Die maximalen Ausstattungsvarianten gewährleisten eine professionelle Verpackung und darüber hinaus steigern die großflächigen Siegelflächen die Kapazität und schaffen ein Höchstmaß an Wirtschaftlichkeit.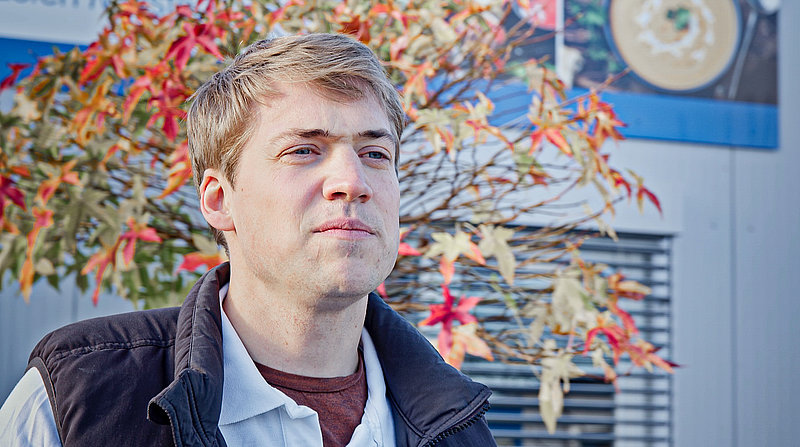 Wir waren zu Besuch bei der Fleischerei Zimmermann aus Celle. Hier werden neben klassischen Fleisch- und Wurstwaren auch diverse Produkte für den Partyservice verpackt.
Read more
The wide range of possible equipment for the fully automatic tray sealers guarantees a multifaceted configuration of our machines. An automatic tray feed increases productivity and photocells for print mark detection enable professional packaging design.