BS Verpackung Semi automatic tray sealers are used for vacuum sealing trays in an inert-gas atmosphere. Whether it's meat, fish, antipasti, vegetables or pasta, we offer the ideal solution for an attractive packaging design with an extension in shelf-life.
go to semi automatic tray sealers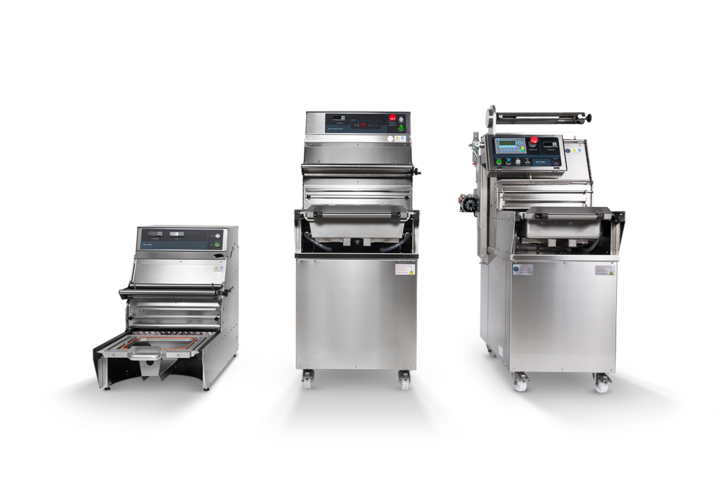 An efficient packaging solution for food stands, catering, off-site sales, and the store counter. Seal in a leak-proof and hygienic, temperature resistant, and most of all delicious manner!
go to manual tray sealers